"Erotica is about being yourself for 100%, otherwise, you will not get pleasure."
The art festival-fair "ArtWeCan" devoted to the topic of eroticism in art was held on March 31st – April 1st in the "Educatorium" gallery, Kiev, Ukraine.
During these days, visitors had an opportunity to observe the works of contemporary Ukrainian artists, graphics, sculptors, and photographers.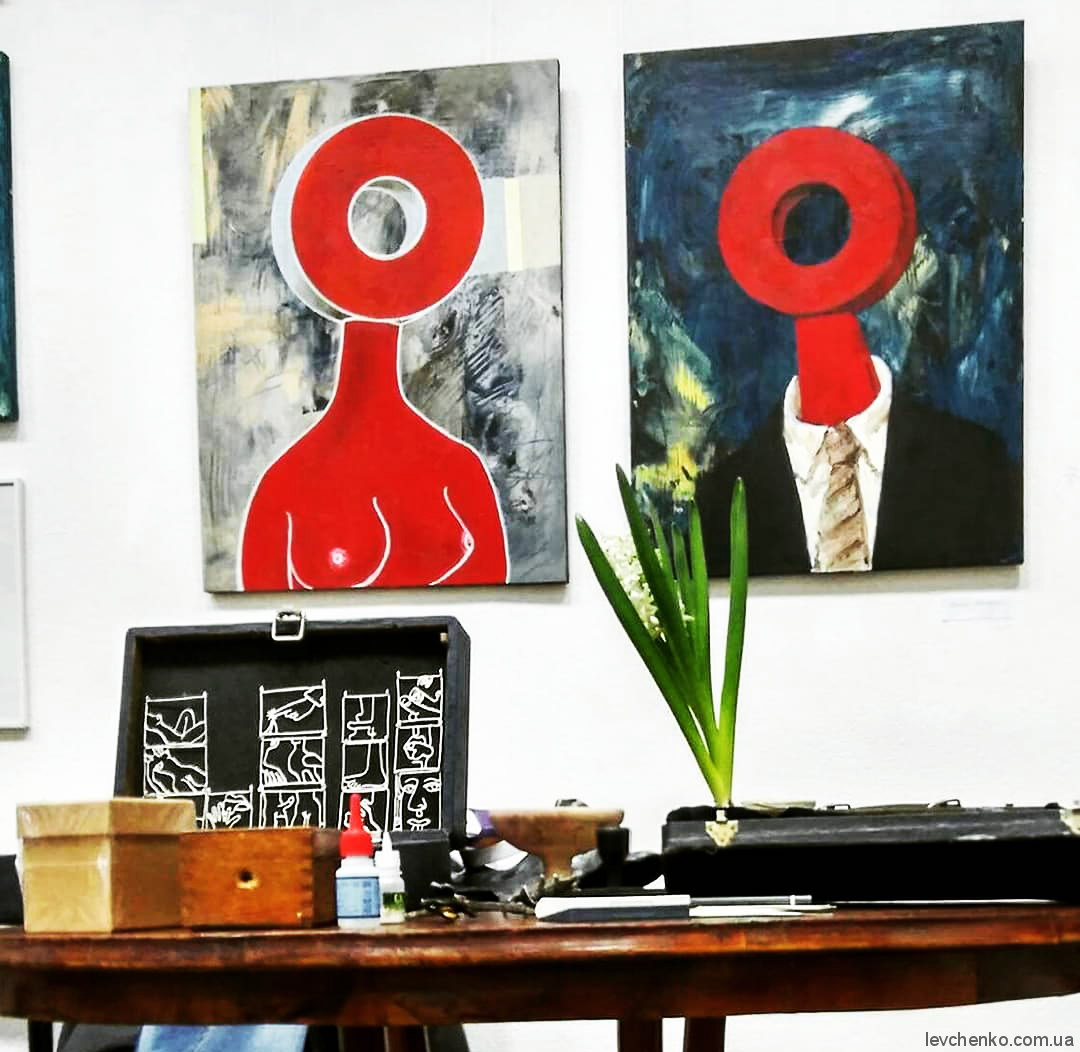 Among the presented works of the festival, there was an honored place for the diptych created by Michael Levchenko, which symbolizes the union of the male and female spirits.